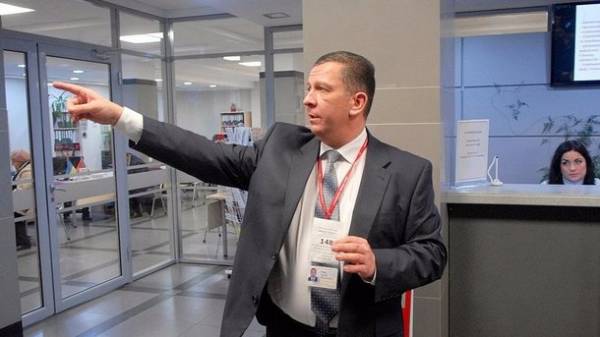 Pension Fund of Ukraine received an additional 11 billion due to the increase in the minimum wage by half from 1 January 2017. This was reported by Minister of social policy Andrei Reva.
"For five months additionally, the excess plan, the Pension Fund received 11 billion UAH", – said the Roar in the air Espreso.tv.
According to the Minister, with this resource, you can talk about the future of pension modernization. "In January we would could not do because we didn't have the money. But with the way we have rising wages, there is this resource," added Reva.
We will remind, in October in Ukraine is planned to carry out modernization of pensions, which will affect nine million pensioners.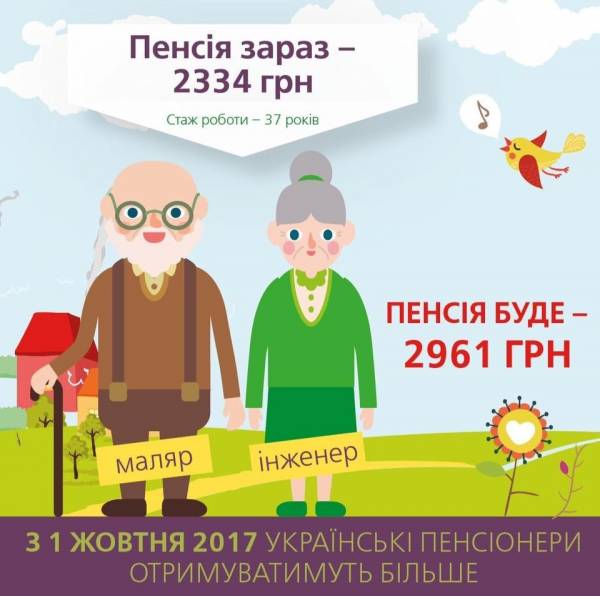 17 may the Cabinet of Ministers of Ukraine approved the draft law on the reform of the pension system. According to the draft, pension in Ukraine will increaseand the retirement age will remain almost unchanged. At the same time for some categories of Ukrainians will cancel the special conditions of retirement. In addition, Ukraine will expand the list of occupations with early retirement. And special pensions will be saved in the military, in view of their merits in the defense of the homeland.
The international monetary Fund and the world Bank expressed its support to the government billon the reform of the pension system. At the same time, Vice Prime Minister of Ukraine Pavlo Rozenko said that the pension reform in Ukraine remains a lot of questions.
Comments
comments