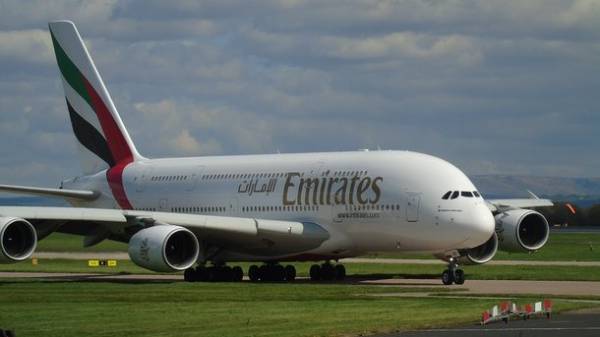 Six Arab airlines suspended flights to Qatar after Saudi Arabia, Egypt, Bahrain, UAE, Yemen, Maldives and Libya broke off relations with the state.
Flights to the capital of Qatar, Doha cancelled Emirates and Etihad Airways (UAE), Saudia (Saudi Arabia), Gulf Air (Bahrain) and Egypt Air (Egypt). According to Reuters, the same decision was made by Flydubai from the United Arab Emirates.
It also became known that the national airline of Qatar, Qatar Airways intends to suspend flights to Saudi Arabia.
Recall that several States on the morning of may 5, announced the severance of diplomatic relations with Qatar, accusing Doha of supporting terrorist organizations and to destabilize the internal situation in these Arab States. The Ministry of foreign Affairs of the Emirate called such measures are unjustified andTERG addressed to Qatar's claims.
Comments
comments