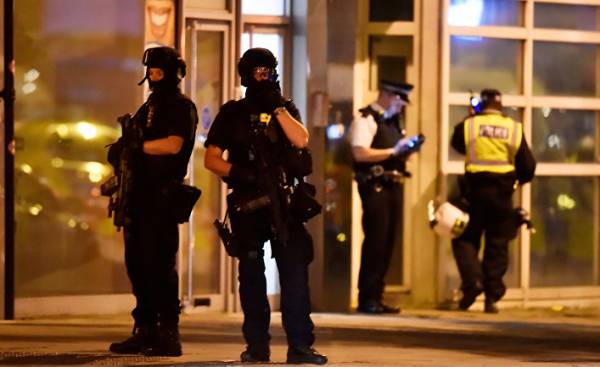 At least six people were killed in attacks on humans that occurred on Sunday night in Central London, said Scotland Yard.
It also said that the suspects were three, all of them killed by police. All three suspects were wearing fake suicide belts, which did not contain explosives and does not pose a real threat.
In the hospital delivered more than 20 injured in the attacks. Information about severity of injuries sustained by them yet. Police are continuing to work on the scene, but, according to the correspondent Bi-bi-si, the tension eased.
According to police, on Saturday evening the suspects on the van drove into pedestrians on London bridge. Then they drove to the nearby lively area "Borough market". There, the attackers abandoned the van and knives attacked residents.
Earlier, the police treated the attack as a terrorist attack. The investigation of the attack leads to Counter-terrorist police in London. There has asked anyone with photos or video of the attacks, to share them with the police.
In addition, police announced the revision and strengthening of security measures in London in the coming days.
Comments
comments