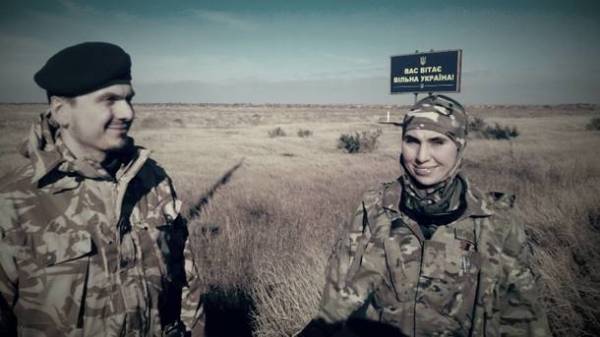 The condition of the wounded in Kiev volunteer Adam Osmayev is gradually improving. This was reported by his wife Amina Okueva.
"Just talked to Adam Osmaev on the phone. Cheerful voice. Already trying to sit up. Will soon have to start breathing exercises to restore lung, and then to run" – she wrote on his page in Facebook.
While Okueva said that is too early to relax, because the first three days after such an injury threat.
"But still, I have worried a lot less. (…) Everything will be fine, God willing!", she said.
We will remind, on Thursday, June 1, in Kiev there was an attempt on the combatants who served in the ranks of the police battalion "Kyiv-2", Adam Osmayev and amine Okueva.
It also became known to the media, the killer turned out to be St. Petersburg bandit Arthur Denislav-Kurmakaev nicknamed "Dingo", who killed the former security guard of Kadyrov.
Comments
comments