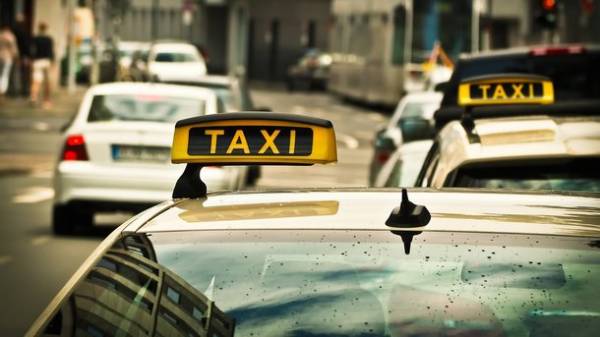 16-year-old resident of Chicago Eliza Vasni committed brutal murder, according to the Sun.
Eliza stole a sharp kitchen appliances from a supermarket in the Chicago suburb of Lincolnwood. Once outside, the girl called a taxi Uber. Shortly after Vasni was in the salon, she struck several severe blows to the driver Grant Nelson.
He was able to stop the car to run out of the cab and call for help. Vasni fled the scene. Nelson was taken to the hospital. Unfortunately, he was unable to save.
The girl was later found near the scene of the tragedy. She was hiding behind an industrial air conditioning, holding the murder weapon. During the arrest Vasni no resistance.
The punishment for a schoolgirl, is still unknown.
Earlier it was reported that the Russian man hacked rescuers with a machete.
Comments
comments