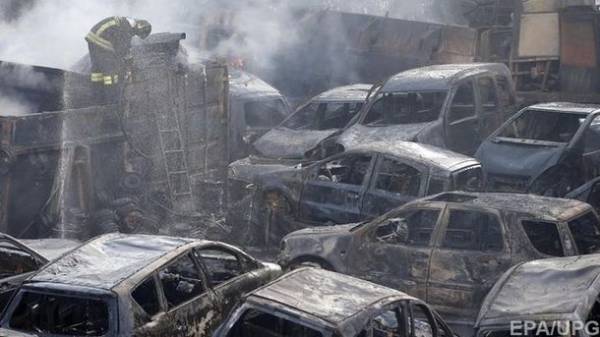 A major fire broke out in the junkyard in Rome, which caused explosions and thick smoke, said on Thursday the Agency associated Press.
Once the fire started to spread rapidly, authorities evacuated people from apartments in nearby houses.
It is noted that the flames had engulfed about 50 cars destined for disposal.
Messages on victims did not arrive.
The fire services managed to stop the spread of flames. The cause of the fire is still unknown.
Comments
comments