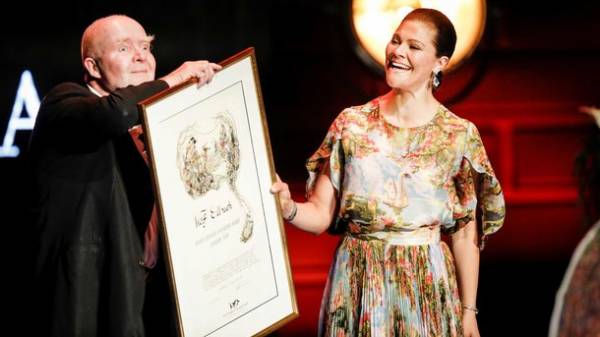 The heiress to the Swedish throne, crown Princess Victoria openly spoke about his struggle with anorexia documentary, filmed by her 40-year anniversary.
According to Victoria, the problem began after the age of majority, when she began to advise the king and participate in public events. Once in the center of attention, the girl began to show to his higher requirements. She claims that she wanted to do much more than I could.
When she was 20 years old, people began to notice that she's losing weight, and in November 1997, the Royal family has officially announced that the crown Princess is suffering from eating disorder.
Due to health problems, Victoria had to postpone University and move to treatment in the United States.
In the film Victoria recognised that they were unable to completely defeat his perfectionism, but believes that it can be useful, because makes the work better for the benefit of the country.
Victoria is the daughter of the king of Sweden Carl XVI Gustaf. She is involved in official visits and represents Sweden during social events. In addition, the Princess engaged in peacekeeping and support to people with disabilities.
Comments
comments