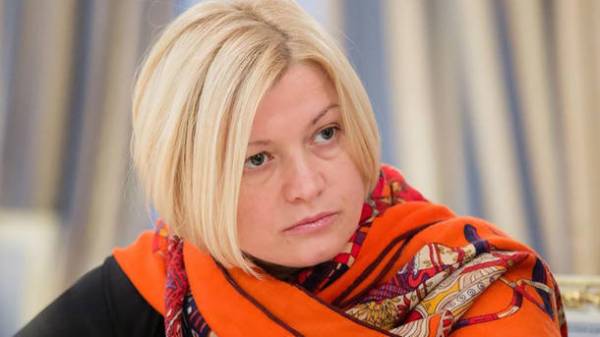 Ukraine to block the sites of so-called self-proclaimed "L/DNR". This was stated by first Deputy speaker of Parliament and the representative of the President on the peaceful settlement of the conflict in the Donetsk and Lugansk regions Irina Gerashchenko.
"The next stage is to block all sites ORDO as violating the Ukrainian legislation, sowing international discord, leaning against the territorial integrity and sovereignty of Ukraine", – wrote Gerashchenko on his page in Facebook.
We will remind, President of Ukraine Petro Poroshenko enacted the decision of the Council of national security and defense, which involves a ban on Russian Internet sites and services, including "Mail.ru" (www.mail.ru), social networks "Vkontakte" (www.vk.com) and "Classmates" (www.ok.ru), as well as a number of the services portal of the Russian yandex.ru and other Russian resources.
In turn, the interior Ministry of Ukraine expressed his understanding that in a short time to implement the decision of Council of national security and defense of Ukraine of blocking Russian sites is not possible, however, expect that the providers will to work hard.
Also learn, how to bypass the blocking of "Vkontakte" and "Classmates".
Comments
comments