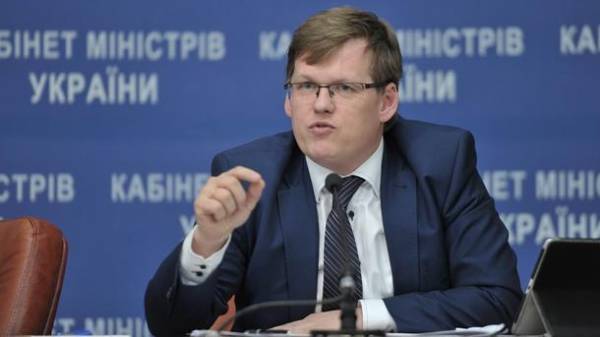 To the government draft of pension reform many questions remain, including the Ministers, therefore, it must be seriously modified. This was stated by Vice Prime Minister of Ukraine Pavlo Rozenko during the meeting of the National tripartite socio-economic Council.
"All we can see, for anybody not a secret that this version of pension reform there are a lot of comments, including Ministers, MPs, experts, specialists. I believe that the draft pension reform should be significantly improved," – said Rozenko.
Vice Prime Minister noted that the discussion of pension reform must be attracted by a large circle of experts, in particular representatives of employers and trade unions that have not seen the version of pension reform.
This Rozenko said that, in his opinion, pension reform should include not only the change of the joint system, but the introduction of a funded. "I would like to see the future of the pension system, because, in my opinion, to preserve the joint system, and bring order – it is not enough", – he said.
Rozenko added that made suggestions to the Minister of social policy Andrei Rewa.
Earlier, Reva said that the pension reform bill sent to the reform Council, and if there are comments or suggestions it will be returned to the government. In addition, the Chairman of the Verkhovna Rada Andriy Parubiy assured that the project of pension reform has not yet reached Parliament.
We will remind, the Cabinet of Ministers of Ukraine adopted the draft pension reform and submitted it to the Council reforms. According to the draft, pension in Ukraine will increaseand the retirement age will remain almost unchanged. At the same time for some categories of Ukrainians will cancel the special conditions of retirement.
In addition, Ukraine will expand the list of occupations with early retirement. And special pensions will be saved in the military, in view of their merits in the defense of the homeland.
Comments
comments