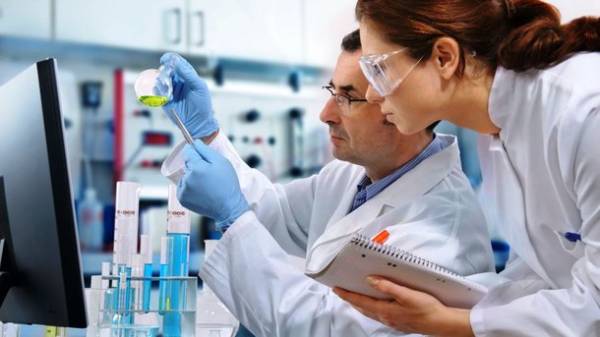 Scientists from Newcastle University found that children who before eat fresh food, get better grades in school the next day. According to experts, this is because fruits and vegetables rich in antioxidants that have a beneficial effect on cognitive abilities, reports "Orthodox".
While the studies typically examines the impact of Breakfast on academic performance of children throughout the day, Australian researchers decided to examine the effect of an evening meal on subsequent performance of children. Experts have studied more than 4,000 children aged 8 to 15 years and found out they gained, on average, 86 points higher on tests of literacy and math skills, if the night before, ate fruits and vegetables.
According to scientists, the obtained results clearly demonstrate the important influence of fruits and vegetables on the academic achievement of students. Polyphenols, which are abundantly present in fresh products has a positive impact on cognitive abilities of both children and adults.
Comments
comments