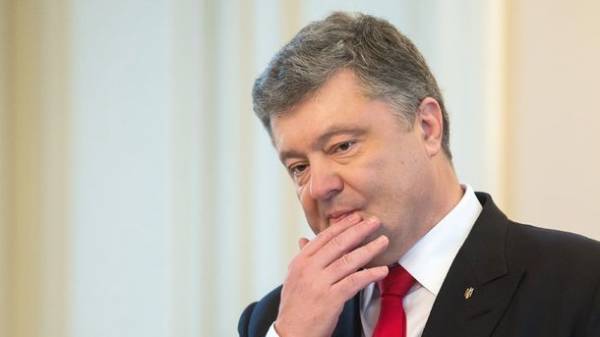 The President of Ukraine Petro Poroshenko expressed condolences in connection with death of the famous American political scientist Zbigniew Brzezinski, calling him a "grandmaster of international politics" and "a true friend of Ukraine".
"Sad news: Zbigniew Brzezinski — the grandmaster of international politics, the legend, the era. A true friend of Ukraine. Sincere condolences to the family. Eternal memory!" — wrote Poroshenko on Saturday in his microblog on Twitter.
In turn, Minister of foreign Affairs of Ukraine Pavlo Klimkin also condolences because of the death of Brzezinski.
"The legend is gone. Condolences to the family of Zbigniew Brzezinski – the world's great thinkers who inspired Eastern Europe to get rid of communism," wrote the foreign Minister in the microblog.
Earlier it was reported that the Polish foreign Ministry has called Brzezinski "a great man" and expressed his condolences.
Recall, the former national security Advisor of US President Jimmy Carter , Zbigniew Brzezinski, died in the US at the age of 89.
Brzezinski is an American political scientist, sociologist and statesman of Polish origin, one of the leading ideologues of U.S. foreign policy.
In recent years he also lectured and chaired a number of public organizations.
In addition, it is known as the author of the book "Great chess Board: domination of America and its geostrategic imperatives".
Comments
comments