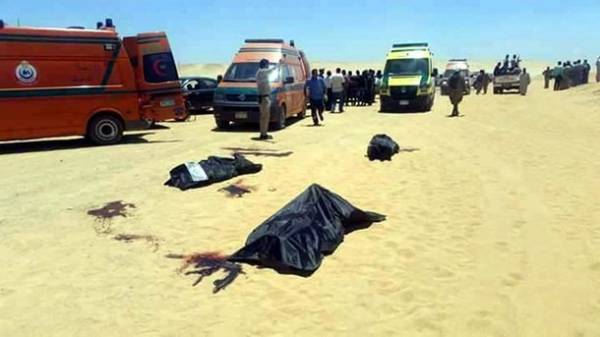 Terrorist organization "Islamic state" has claimed responsibility for the attack on Coptic Christians in Egyptian province of Minya, UNN reported with reference to Anadolu.
According to information posted on the organization's website, the militants made an armed attack on the bus with Christians Copts in the Egyptian province of Minya.
In addition, according to the publication, the statement of the Prime Minister of Egypt reported that the number of victims of the attack has risen to 29.
Comments
comments