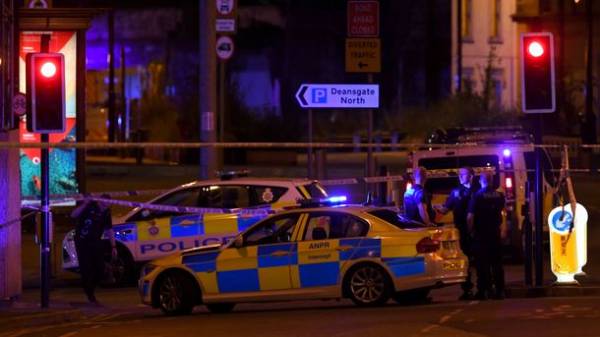 Manchester police have arrested a sixth suspect of involvement in the explosion at the stadium, the TV channel "112 Ukraine" with reference to the BBC.
It is specified that it was a woman.
The special operation took place in the Black district of North Manchester.
Earlier it was reported that the father of Salman, Abedi, a suspect in the execution of the terrorist attack in Manchester, have been arrested in the Libyan capital Tripoli.
Recall the evening of 22 may at the British Manchester after a concert by American singer Ariana Grande had a blast. Police are treating the incident as a terrorist act. According to the latest data, the blast killed at least 22 people and nearly 120 injured. ISIL has claimed responsibility for the attack.
Police also confirmed that the explosion in Manchester was made by a local resident Salman, Abedi.
Comments
comments