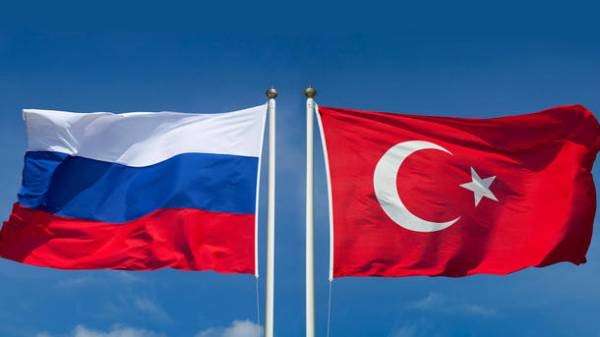 Traders have reported that Turkey has imposed new import restrictions on Russian wheat now Russia should account for 20-25% of all issued import licenses. This was reported by the analytical center "Sovekon", write the Russian "Vedomosti".
Information was confirmed by top-managers of two Russian exporters specialized in supplying in Turkey. But the Ministry of agriculture of Russia said that official information on this subject from the Turkish side has not received.
"We are talking about licenses for the supply of wheat in the mode of internal recycling: this license allows you to put grain into the country duty-free for processing and subsequent export," explains one trader.
We will remind, on March 15 the Turkish government has stopped issuing licenses for duty-free importation of wheat, corn, sunflower oil and meal from Russia
Comments
comments