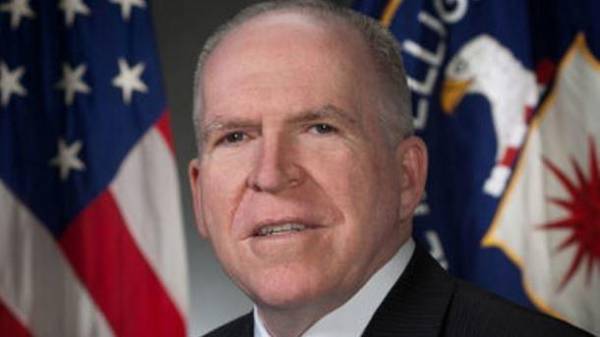 Former CIA Director John Brennan said that Russia blatantly intervened in the U.S. elections despite a direct warning to a senior official of the Kremlin in August 2016. This was the Brennan stated during a hearing of the intelligence Committee of the U.S. house of representatives, reports the WSJ, reports "Ukrainian truth".
"Russia blatantly intervened in our presidential election of 2016, and they conducted these actions, despite our strong protests and a clear warning that they did not do it", – he said.
According to Brennan, according to the publication The Hill, he warned the head of the FSB Alexander Bortnikov in August last year.
He Bortnikov said that "the American voters will be outraged by any attempt of Russia to interfere in the elections" and that such an attempt "will destroy any near-term" to improve relations between Moscow and Washington.
Brennan added that Bortnikov twice denied that Russia is trying to interfere in U.S. elections, but stated that he would discuss the issue with Russian President Vladimir Putin.
During the hearings, the Committee tried to click on Brennan as to whether the intelligence data that he had seen any evidence of collusion between the representatives of the campaign trump and Russians.
Then Brennan began to argue about the use of the word "evidence", claiming it was beyond the field of view of the CIA to gather intelligence.
However, he said that he had seen intelligence that show that the person involved in campaign trump had connections with Russian officials, and that bothered him.
It is known that both the Committee on intelligence (Senate and house of representatives of the United States), investigate context, Flynn and other members of the campaign trump with Russia in the case of interference in the elections.
The FBI also is investigating about the Russian intervention and the campaign of trump.
Comments
comments