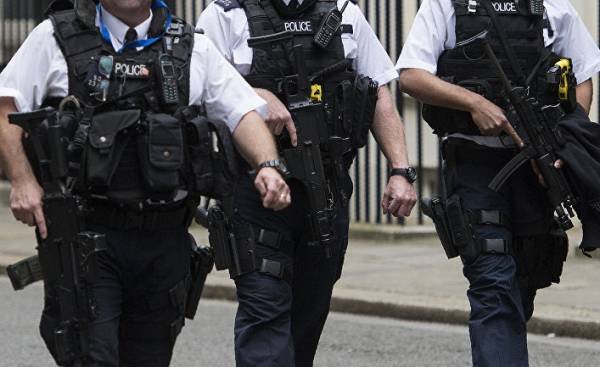 Hundreds of spectators in a panic left the concert hall in Manchester after they heard a sound like an explosion. Manchester police describes the incident as "a serious incident" and reports of deaths and injuries.
At this time in the hall of the Manchester Arena hosted the concert of American pop singer Ariana Grande.
Some reported that they had heard two loud bangs. Other witnesses tell you about one the sharp sound.
The police issued a statement urging people not to approach the concert hall.
In social networks appeared the video, which shows how Manchester Arena coming car emergency services.
Another video shows how people in a hurry leave the room.
Nearby Victoria station evacuated.
Witnesses to the incident told Bi-bi-si, that saw the arrivals of the ambulance to assist the victims.
Comments
comments