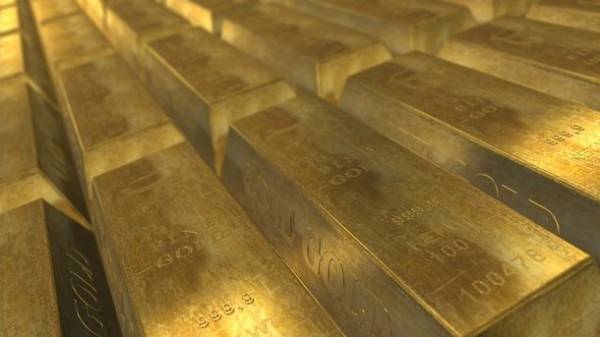 Ukraine is very urgent is the adoption by Parliament of the law on special confiscation. This was stated by the Minister of justice of Ukraine Pavel Petrenko.
"Unfortunately, Parliament is at this moment not adopted a law on special confiscation. And this need (in the adoption of the law – Ed.) not anymore," said Petrenko.
He recalled that more than 1.1 billion U.S. dollars of funds of ex-President Viktor Yanukovych and his entourage were confiscated by the classical option – the decision of the court.
"According to expert estimates, about 40 billion US dollars were stolen by the Yanukovych regime. The funds are in different jurisdictions, in different countries, complex schemes they were derived, – the mechanism of civil forfeiture enables, in particular, and international cooperation for the return of funds," – said the Minister of justice.
Petrenko expressed dissatisfaction with the fact that the Ukrainian deputies "are afraid of this law, as of fire."
"I don't understand why the honest members of the… shamefully left the hall, when this law was put to a vote," he added.
The Minister added that he will convince the deputies to adopt the law.
"If not this Parliament, the next (convening Ed.) sure it will" – expressed the belief Petrenko.
We will remind, the head of the faction "people's front" Maxim Bourbaki also called for the adoption of the law on special confiscation.
Comments
comments