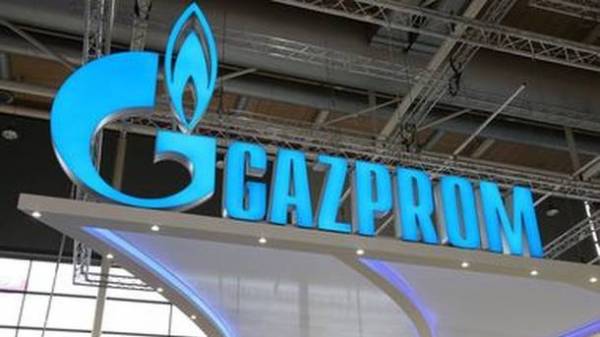 The Ministry of justice of Ukraine actively works to find assets of OAO "Gazprom" in the territory of Ukraine for their confiscation according to the court. This was stated at a briefing the Minister of justice of Ukraine Pavel Petrenko.
"We are now intensively working. I don't want to reveal certain information, because it is the process of asset tracing. We do everything within the law. And it will, I hope, a very positive case for the implementation of this decision", – said the Minister.
As reported, in February 2016, the Antimonopoly Committee of Ukraine (AMCU) has decided to impose on the Russian JSC Gazprom a fine of at 85.9 billion hryvnia (about 3.2 billion U.S. dollars) for violations of legislation on protection of economic competition. "Gazprom" has passed all the courts, but the courts upheld the consideration of the complaint by a Russian company.
Subsequently, the AMC had over 100% interest on the amount of the fine of OJSC "Gazprom" in the $ 85,966 billion.
16 may 2017, the Supreme economic court of Ukraine dismissed the cassation of OJSC "Gazprom" the decision on collecting from the Russian company to the State budget of Ukraine the amount imposed by the decision of the Antimonopoly Committee fines and penalties in total amount of almost 172 billion, or approximately 6.9 billion dollars.
Comments
comments