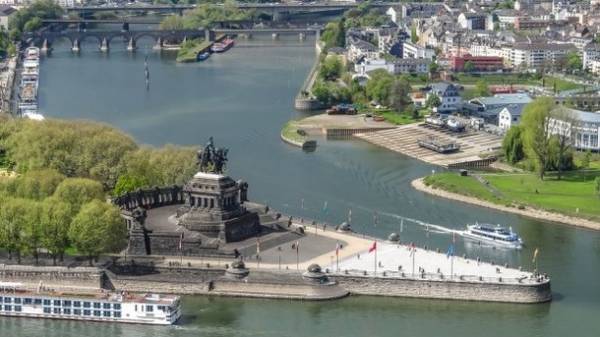 The Russian city of Barnaul may change the name in honor of the President of Russia Vladimir Putin to Putingrad. This initiative advocates a candidate in municipal deputies of the Barnaul Marina Chausova, reports "RIA Novosti".
It is reported that she intends to draw up a petition for changing the name to Barnaul.
"If we rename our city in honor of the leader, in my opinion, the absolute leader not only in Russia but all over the world, the Barnaul rise from his knees and development will be comprehensive: and utilities, and people will become kinder, and the city budget will be sufficient," said Chausova.
In her words, proof that the name change has a positive effect on the life of the city can be considered St. Petersburg and Yekaterinburg.
Comments
comments