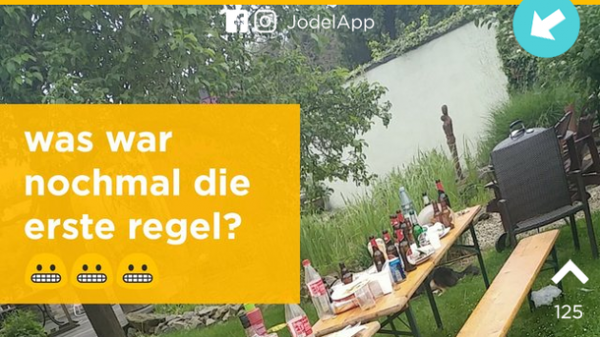 The Internet is gaining popularity as an optical illusion, published on the application page Jodel in the German segment of the social network Facebook.
"It's a wall or a river? We can not come to an agreement. The longer I reflect, the more I doubt. What do you think?" — ask the users of the administrators.
Read also: the Illusion with the children's railway was confused by network users
For several days the record has garnered over a thousand comments. Some subscribers tried to determine the exact location of the photograph based on geomega (Meerbusch in the Federal state of North Rhine-Westphalia).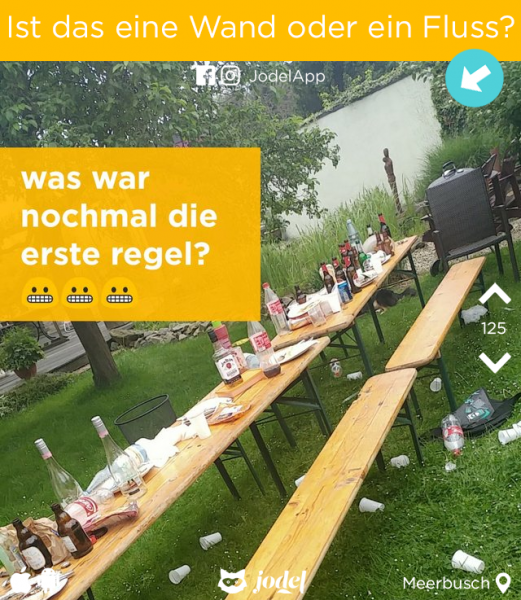 Others have drawn attention to the texture of the object located in the background, and talked about the reflective properties of the surface. Come to a common point of view of the parties to the dispute failed.
Comments
comments