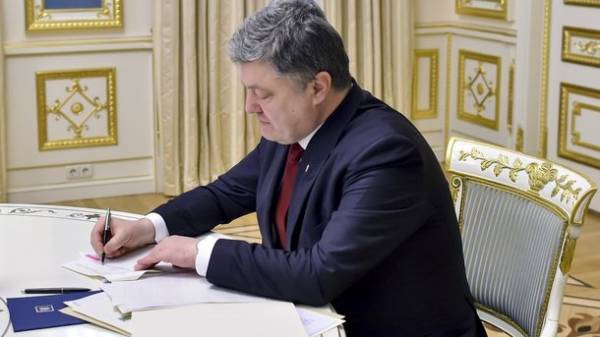 For three years local budgets of Ukraine increased by UAH 100 bn. This was stated by President of Ukraine Petro Poroshenko.
"Today, during this time (three years – Ed.) local budgets increased by 100 billion UAH", – said Poroshenko.
"Give resources to the community – so to make a very good investment in the future of the whole country, because a strong community is a strong state, strengthening the ability of Ukraine and reforms and, let us speak frankly, to withstand the onslaught of the aggressor," – said Poroshenko.
According to him, decentralization will help to provide the army and make Ukraine competitive, and will allow you to resist federalization. According to the President, now is the best time to realize the potential of each city.
Earlier, the State Treasury office has sent to local authorities requesting them to confirm willingness to repay the debt to the Treasury for previous periods. We are talking about debt short-term borrowings with Treasury bills in the period of 2009-2014. Local budgets have taken such a loan to cover cash gaps, i.e. to Finance expenditure in the absence of income over a certain period of time.
Comments
comments