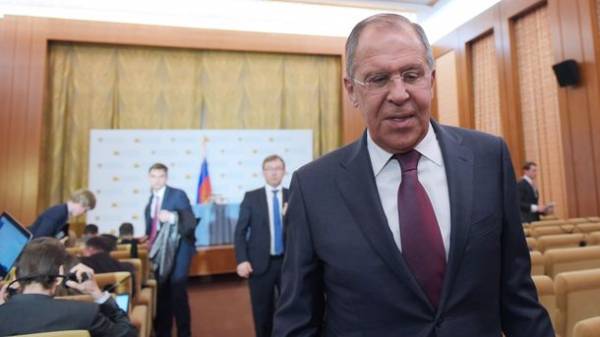 Russian foreign Minister Sergei Lavrov joked about sending him President of the United States Donald trump "secret information".
In the USA scandal after meeting us President with Lavrov: according to media reports, trump revealed secret information to the Russian Minister. In the state Department deny it, but the Kremlin said that a record of the conversation Lavrov and trump.
"In the Soviet Union joked that the newspaper Pravda, in which there is no news, and the newspaper Izvestia, in which there is no truth." Really, the impression that many American media work in this way", — quoted Lavrov RT.
Comments
comments