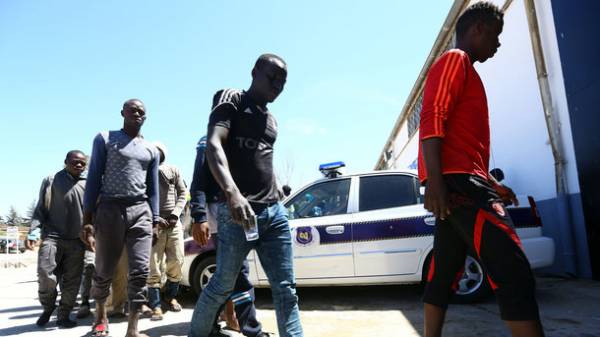 Victims of the armed conflict in Libya became 60 people. Among them, both military and civilians.
Airbase near the town of Birak, was attacked from several directions groups of the so-called Third force. The attackers fired at the airport with heavy artillery and systems of volley fire. The attack was repulsed.
See also: Libya without Gaddafi: the government is not walking with arms even children
In Libya now is diarchy in the East of the country in the city of Tobruk, sits a Parliament elected by people, and in the West in the capital Tripoli ruled formed with the support of the UN and Europe, the government of national consent headed by Fathom Barragem.
The authorities of the Eastern part of the country operate independently from Tripoli to cooperate with the national army led by Khalifa Haftarot that leads a protracted war with the Islamists.
Comments
comments