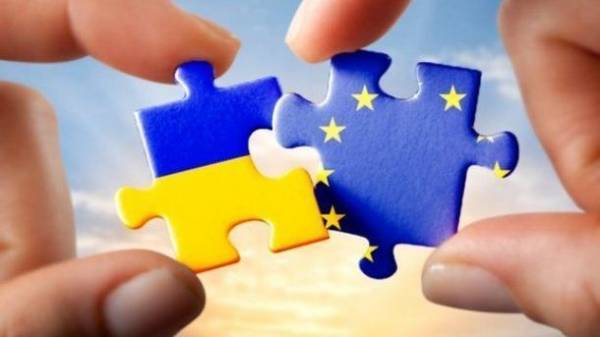 Today, Ukraine officially will receive a visa-free regime with the European Union in Strasbourg (France) will host the signing of an agreement on the abolition of visas for Ukrainians to travel to EU.
The President of Ukraine Petro Poroshenko will make a working visit to Strasbourg to participate in the signing ceremony, President of the European Parliament and the Maltese presidency of the EU Council legislative decisions on the introduction of the EU visa-free regime for Ukrainian citizens.
Also during the visit the President will hold meetings with President of the European Parliament Antonio Tajani and leaders of key parliamentary factions.
Thus, after the signing of the document and its publication in the Official journal of the European Union bezviz will start to operate after 20 days, roughly June 11.
We will remind, on may 11, the Council of the European Union approved the granting of a visa-free regime for Ukraine – it was the last of the European court, which had to make a decision on granting Ukraine the visa regime liberalization.
It also became known, in what countries of Europe will act bezviz. Just for the free travel in the European Union and the Schengen visa for Ukrainians will be available in 30 countries.
In turn, Petro Poroshenko said that after granting the EU visa-free regime for citizens of Ukraine a number of countries in Latin America and Asia also impose bezviz.
The website "Today" to understand all common questions regarding visa-free regime with the European Union – what it means and how it will operate.
Comments
comments