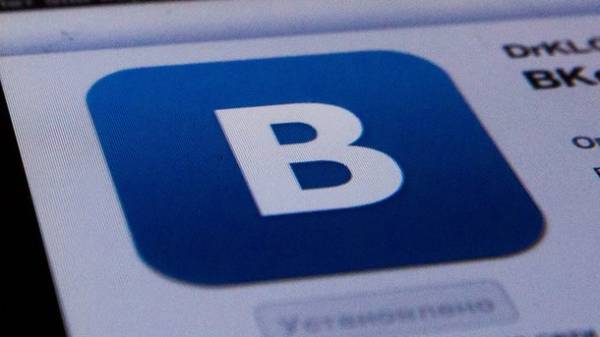 To completely block the Russian sites will take about two years and $ 1 billion. This was stated by the Chairman of the Board of the Internet Association of Ukraine Alexander Fedenko, the TV channel "112 Ukraine".
"If we are talking about the current presidential decree, it must perform when it will come into effect. If we are talking about further action, you have a year or two and more and somewhere within the state $ 1 billion", – said Fedirko.
According to Fedenko, block sites possible.
"Most likely, we will not block sites, and the entire Autonomous system, where you can find these sites and other platforms not listed in the sanctions. The user end result will be deprived not only of access networks such as Vkontakte and other platforms that were in the system," explained Fedienko.
However, according to the Chairman of the Board of the Internet Association, a lock can be circumvented.
"Yes, this is possible, it has been proven that the "Chinese Golden shields" is not a problem now," said Pedenko.
As reported, today President Poroshenko signed the decree about introduction of sanctions against Russia.
As stated in the Supplement to the presidential decree, the decision to ban Internet service providers providing services for user access to the Internet resources services "Mail.ru" (www.mail.ru) and the social networks "Vkontakte" (www.vk.com) and "Classmates" (www.ok.ru), as well as a number of the services portal of the Russian yandex.ru and other Russian resources.
It is noted that sanctions against Russian Internet resources is for three years.
Comments
comments