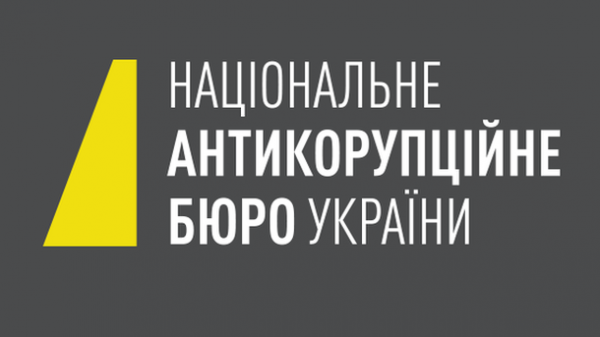 National anti-corruption Bureau of Ukraine started an official investigation against his employee, who yesterday became the participant dorozhno-transport incident in Kiev. About it reports a press-service of NABOO.
"The investigation is carried out by the internal control Department of NABOO (hereinafter UCMJ). Ignored the appeal of the Council of public control at NABOO. Now there is a collection of materials to establish all the circumstances of the accident: conducted interviews of witnesses and participants of road accident, the National police, analyzed surveillance video surveillance and the like", – stated in the message.
As noted, now the criminal proceedings on the fact of the accident no, the employee NABOO, participant accident, is on sick leave.
As reported, on may 14, 5:29, according to the cameras of the Embassy at the hem, a jeep "Lexus" with license plates АА9777ВЕ, flying into the pavement, demolished a monument to pre-war tractor in front of one of the restaurants and 60 meters crashed into a van. According to witnesses, the driver was drunk, the room with the jeep immediately took off, and the father of the driver allegedly threatened the cops that his son is NABU.
Comments
comments