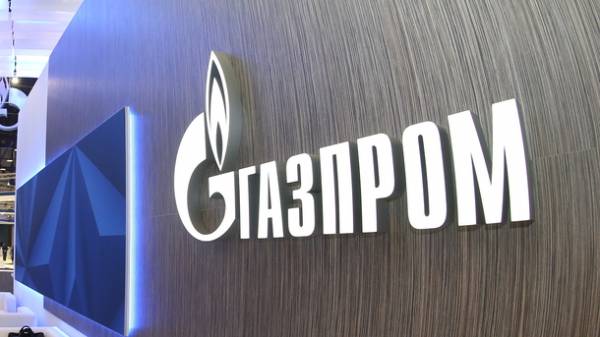 The state Executive service of Ukraine opened proceedings to recover the penalty from the Antimonopoly Committee (AMCU) in the amount of 172 billion UAH from PJSC "Gazprom" and the arrest of his property in the country. This was announced by the representative of the Committee Mikhail Novitsky.
"Received of the Committee of the decision to open proceedings (Executive Ed.) and on the seizure of property. There property will not be on such a large sum, this direction of the Committee, the possibility of recovery of funds the other way," he said.
As reported, 5 Dec Kyiv Economic court fully upheld the claim of the AMC to "Gazprom" on enforcement proceedings from this company of fine in the amount of 172 billion hryvnia (about of 6.64 billion).
According to the Committee, half of the sum is a direct penalty, the second penalty assessed for the failure to pay.
Comments
comments