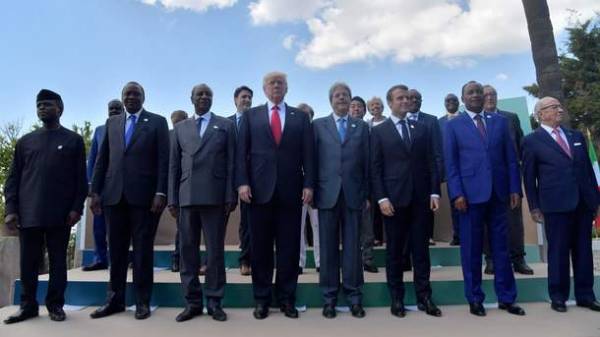 The President of the United States Donald trump waiting for a Golf cart was late for the group picture of the leaders of the G7 summit in Italy, refusing to be 640 meters, reports UNN with reference to The Times.
It is noted that the overall picture of the leaders of the countries "Big seven" was to be held on top of a hill. The only American President among the guests at the summit of heads of States and governments refused to reach the group photo walk.
Trump joined his colleagues when they left the scene to take pictures.
Recall, the leaders of the "Big Seven" have expressed readiness to strengthen sanctions against Russia to increase the price paid by Russia if its actions do require. This is stated in the final Declaration of the summit "the Big Seven".
Comments
comments