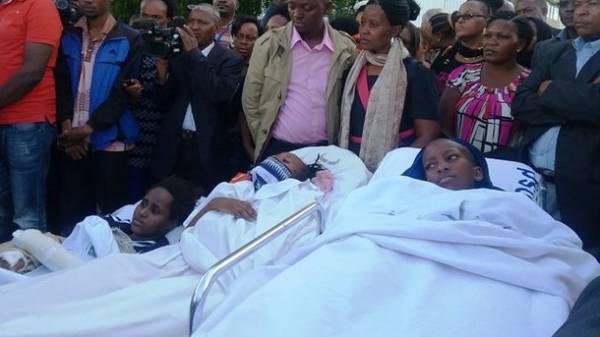 A bus carrying children overturned in the us state of Maryland on Monday, 30 people were injured, reports channel ABC News, citing police, reports the TV channel "112 Ukraine".
The incident occurred on Monday morning local time, South of Cecil County. According to police, the bus, besides the driver, there were 26 children and three accompanying. Data on victims did not arrive. The victims were taken to hospital, their condition is being specified.
As a result of the accident the traffic on the motorway was partially broken. The cause of the accident turns out.
As reported in a traffic accident with a tourist bus in Turkey killed 20 people.
Comments
comments