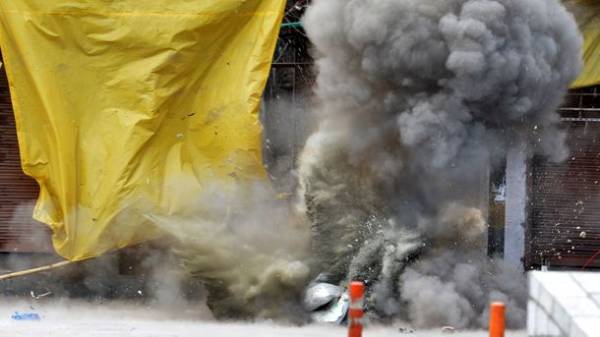 The explosion occurred at the plant for the production of medicines in China's Hunan province, killing three people, Xinhua news Agency reported.
It is also reported that one person was injured and two were missing.
The cause of the explosion is not yet established. The investigation is ongoing
Earlier it was reported that in Eastern China, an explosion occurred at a chemical plant. As a result, emergency injuring two people.
Comments
comments