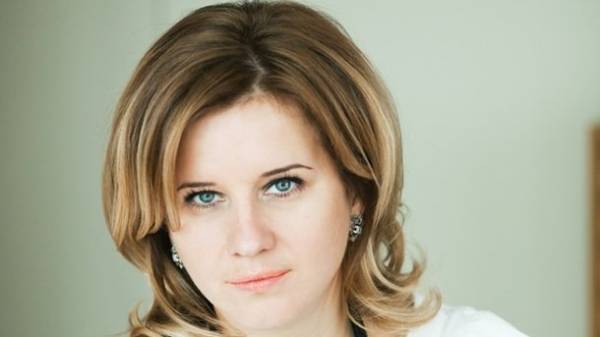 A successful financier with more than 20 years in the financial sector, candidate of Sciences in public administration. The mother of two sons. Loves yoga, music and travel.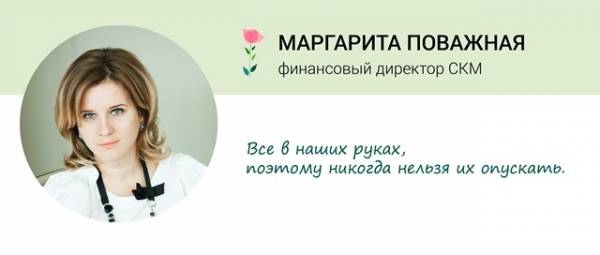 – Who or what inspires you? Why?
The love and attention of my family, children, health, parents.
Inspired by the work and the victories gained with colleagues. Inspiring friendship long and true.
– How do you "reboot"? that helps you find strength?
I love to dream about different things. Sometimes dreams come by themselves and then, being realized, great help in life. I love new things, so any new venture, gives me a surge of strength and energy.
– How to do everything: is there a balance between career and personal life? How to find and keep?
The balance between work and personal life – it's not just the time allocation. It is an internal state that percent, hours and days do not count. For me the most important internal criterion is the desire to go to work and home. I equally well at work and at home. So my personal balance is just found. Some work and personal life are perceived as competitors, I have, fortunately, it is not. They are two parts of my real and beautiful to me life – my home, my family, my friends and my favourite job.
– What career achievement are you most proud of?
I have pronounced straight a student syndrome. I am very demanding and strict about yourself. When you analyze the results of their work, I appreciate even critical successes. Therefore, the question of what achievements I should be proud of, would be better addressed to my colleagues.
– What childhood dreams have you fulfilled in life?
In childhood we dream a lot. I also had a dream: to become a cardiologist. To be honest, scared of entrance exams in medical school and the dream did not materialize.
Later, while studying at the Institute, was a dream to work in a large and successful company, surrounded by smart people, in a large and beautiful office. But this is my dream came true 100%.
– What have we not asked you, but You would like about it have to tell?
About Hobbies and Hobbies. Recently discovered yoga – is a set of spiritual, physical and psychological practices. Want to learn more about the philosophy of yoga, to understand and feel it, maybe something to change in yourself.
And I want to remember the 8 years of its music school and recover what I had been taught to play the piano and sing (but only for yourself).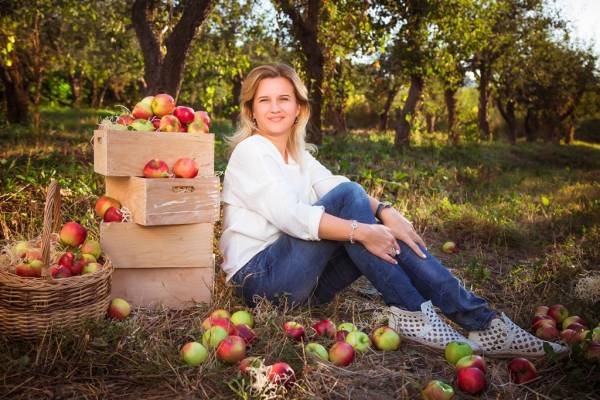 A SHORT INTERVIEW:
1. How would You describe yourself in one word?
Optimist
2. The three books are a must read?
For women – M. Mitchell, gone with the wind
The financier – Dreiser "the Financier"
For all the Bible.
3. What would You learn in the next 3 years?
Plans to do MBA. I am learning constantly. It is always very interesting financial programs management.
4. Meeting or Facebook?
Meeting
5. Book or movie?
Book
6. Owl or lark?
Owl
7. Coffee or fresh?
Coffee, to be honest. Although it would be better to answer fresh.
8. Brunette or blond?
Smart, intelligent, educated, reliable
9. Jeans or skirt?
Depending on the situation: work skirt, leisure – jeans.
10. Heels or comfortable shoes to go low?
Heel. Although Kiev heels are not always welcomed.
Comments
comments