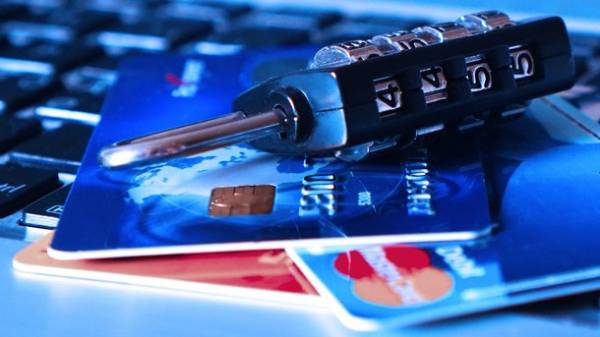 The national Bank of Ukraine (NBU) called for Ukrainians not to disclose information about the personal data and details of the payment cards. This reports the press service of the regulator.
In NBU note: recently, the cyber fraudsters calling the users of payment cards are referred to as representatives of the national Bank and require to report information on the payment cards, account balances, or passwords to online banking.
"Employees of the National Bank will never call with such requests. Neither the security service of the NBU, nor the leadership of the regulator do not need and do not have the authority to request from citizens the details of their payment cards and accounts. Any questions regarding the payment card are the exclusive competence of employees of banks issuing these cards," – warn the NBU.
In this case the NBU underlines the banks also never ask for sensitive information and do not call with unknown phone numbers.
"In case of receiving calls from unknown persons who will try to find out personal data or information about personal carts and invoices, you need to stop such calls and to contact the contact centre of the Bank card Issuer or the police," advised the NBU.
The police previously gave the advice: to protect yourself from fraud, never to phone their card details (pin, full number, CVV code). The actual Bank employee over the phone does not have the right to request such information. All the questions associated with the account, you need to decide personally at banking institutions, but not on the phone.
Earlier it was reported that fraudsters stole the credit card of Ukrainians more than 10 million UAH.
Comments
comments