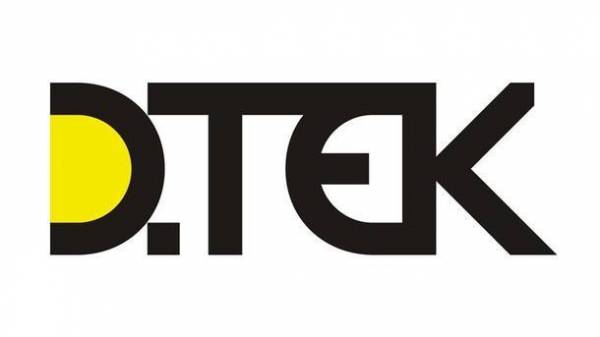 DTEK sent to the National police to allegations of crimes in connection with the loss of control of entities located on the temporarily uncontrolled territories in Donetsk and Luhansk region.
The statement said that the location of assets of PJSC "DTEK mine Komsomolets of Donbass", LLC "mospinskoe UPP", PJSC "DTEK PES-Energougol", LLC "DTEK Vostokenergo" (OP "Zuevskaya TPP"), PJSC "DTEK Donetskoblenergo", JSC "Tehrempostavka" OOO "DTEK Sverdlovantratsit", "DTEK Rovenkianthracite", Elektronaladka LLC "DTEK high-voltage networks" and LLC "DTEK Service" received the documents testifying to illegal blocking of economic activity. Enterprises submit a list of lost property to the police.
The company's application was filed under part 3 of article 206 of the Criminal code of Ukraine envisaging the requirement to terminate the business activities, coupled with the threat of violence, the seizure of the integral property complex of an organized group of persons.
In this regard, DTEK asks National police to start pre-trial investigation and to take measures to prevent illegal use of the seized property.
DTEK Energo is an operating company responsible for the mining of coal, generation and distribution of electricity in the structure of the energy holding DTEK. Acting General Director of DTEK Energy – Dmytro Sakharuk.
In a portfolio of assets in mining, thermal energy generation and distribution includes 31 mines and 13 coal preparation plants; 10 thermal power plants and 2 CHP plants with a total installed capacity of over 18 GW; 6 companies distribution of electricity, serving 4.4 million customers.
DTEK strategic holding company that manages operating companies with assets in coal mining and thermal power distribution as well as alternative energy and gas production. The number of employees DTEK – 118 thousand people. Is a part financially-industrial group "System capital Management" (SCM), whose shareholder is Rinat Akhmetov.
Comments
comments