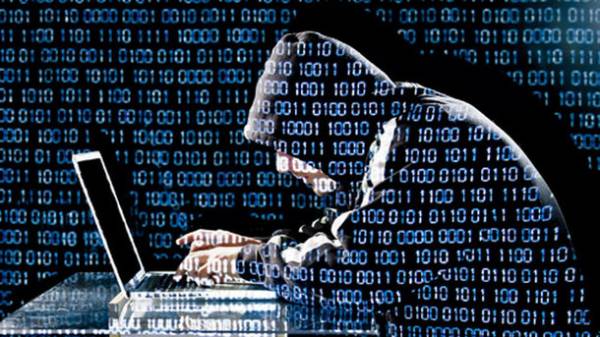 All attempts of cyber attacks on the information system of the National Bank of Ukraine (NBU) has successfully neytralizuya the teams respond to cyber incidents of the NBU. This was stated by the press service of the national Bank.
"The national Bank of Ukraine always pays special attention to protecting banking infrastructure from fraud in cyberspace and adheres to the highest standards in the field of information protection and cyber security," noted the Central Bank.
According to the statement, the NBU with the aim of dealing with attacks collaborates with the Team responding to computer emergencies in Ukraine (CERT-UA) of the State service for special communication and information protection of Ukraine, and also with the relevant departments of the security Service of Ukraine.
In addition, the national Bank constantly develops and updates guidelines for cyber security in the banking system of Ukraine and regularly inform banks, noted in a press-service.
Recall information about a widespread virus attack, which targeted the computers c Windows in at least 70 countries around the world, appeared at the end of the working week, may 12. The virus attacked almost 150 thousand machines across the globe.
The virus spreads to computers running Windows. The program uses a Windows vulnerability and blocks the login treba from the user to pay $ 300 to $ 600 in bitcoins for access to data.
As reported, hackers have circumvented the blocking of the virus-the extortioner. While "Today" has gathered simple guidelines on how to protect your computer from dangerous virus.
Comments
comments