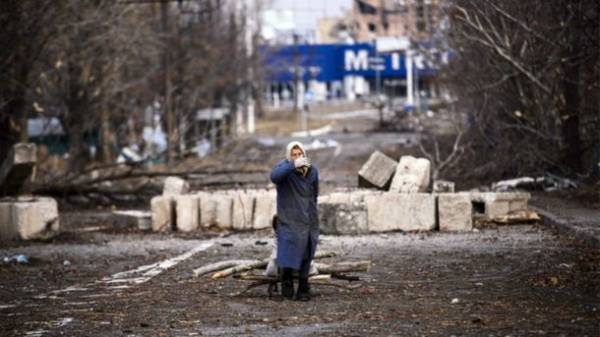 Kiev should not hurry with the return of the Donbass, in order not to harm yourself while doing it gradually, changing the attitudes of local residents in favor of Ukraine. This opinion was expressed in interview to "Observer" the ex-FSB officer Ilya Bogdanov.
In his opinion, a rush to return to its territory to harm Ukraine.
"No need to rush anywhere, and play long. Now to attach these regions to rushed here and Donetsk militia? Here and so not everything is stable. Need a hybrid to initiate the desire these regions to join the Ukraine, to influence the mood of the electorate. If you drive people here by force, there will be a bunch of malcontents, guerrilla war. You need to gradually prepare the ground. Putin, too, was preparing the annexation of Crimea one day. There is no other way", – said Bogdanov.
Earlier, political commentator Vitaly Portnikov told me that to force Russia to leave Ukrainian soil and to bring the Pro-Russian militants and their leaders can only internal problems, against which the Kremlin is not up to Ukraine.
The head of the interior Ministry Arsen Avakov said that the Ukrainian security forces today must be prepared to return the occupied territories of Donbass. According to him, about 70% of the inhabitants of the occupied territories of Donbass would like to return under the control of Ukraine.
Comments
comments