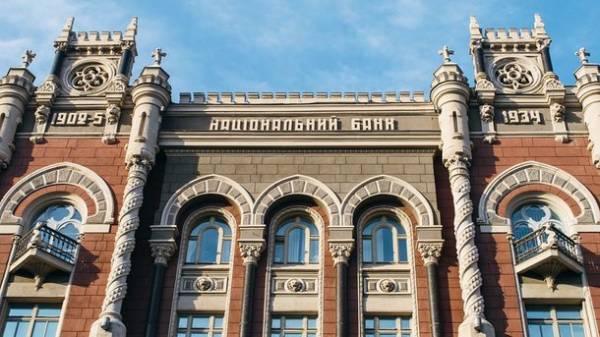 The President of Ukraine Petro Poroshenko is considering several candidates for the post of head of the National Bank of Ukraine (NBU), which left Valeria Gontareva. About this Poroshenko said at a press conference.
"I have a few candidates. But without my discussions with representatives of the Verkhovna Rada, I believe it is incorrect to publish their names. But I assume the criteria of professionalism and patriotism. Ukraine has enough such candidates.", – said Poroshenko.
The head of National Bank Valeria Gontareva resigned a month ago – she stated that written statement, said Poroshenko.
"In accordance with Ukrainian legislation, to dismiss the head of the national Bank can only Verkhovna Rada. I am deeply convinced that this vote should happen when we have a nominee, having the support of the Verkhovna Rada will be held this vote – and the most important financial regulator of the country will be under new leadership," said Poroshenko and thanked Gontareva for the work.
We will remind, on may 10 was the last working day of Valeria Gontareva as head of the National Bank of Ukraine – she was gone for a long vacation, until it will dismiss the Supreme Rada. Before Gontareva said that fulfilled all the tasks set before them.
According to the Constitution, the head of the NBU is appointed by the Verkhovna Rada on representation of the President for a period of 7 years. Gontareva holds the position of head of the NBU almost 3 years.
Gontareva has previously stated that he had discussed possible candidates for the post of head of the NBU Poroshenko in January.
Comments
comments