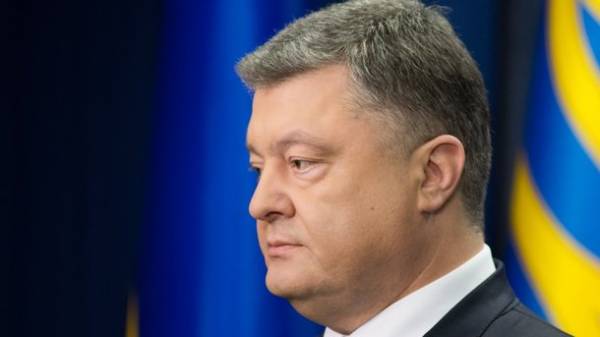 In December 2016, the gold reserves of Ukraine amounted to about $ 5 billion, and in April 2017 – more than $ 18 billion. This was stated by President of Ukraine Petro Poroshenko at a press conference.
"I think this figure clearly demonstrates the changes that have occurred in the financial and banking system," – said Poroshenko.
We will remind, last year the international reserves of Ukraine grew by $ 2.2 billion, or 17%. At the same time, the volume of international reserves at the end of 2016 appeared below the official forecast of the NBU.
"The forecast was based on assumption of successful completion of the third review of the EFF in 2016. In this baseline scenario, the NBU is expected that the fourth tranche from the IMF in the amount of 1.3 billion dollars will go to the end of last year. In this case, and in the case of income of 600 million euros from the EC up to the end of the year, at the end of 2016 international reserves had grown to $ 17.5 billion, Respectively, failure to obtain this funding has led to the fact that the actual amount of reserves were at $ 2 billion less than projected.
Comments
comments