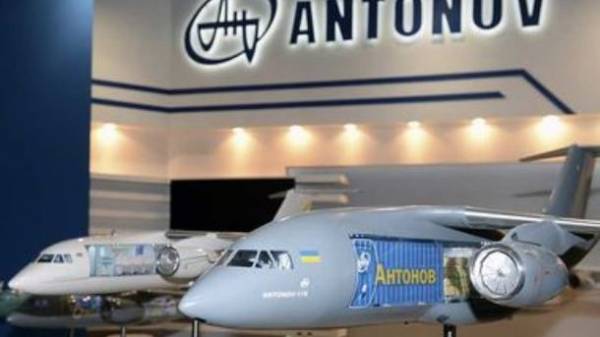 Antonov company won in court in Turkey on the incident with the collision of the Ukrainian cargo An-124-100 "Ruslan" with a flock of birds at the airport of Ankara, reports "Ukrainian truth".
The decision of Economic court of the city of Ankara "Antonov" received 25 million hryvnas of compensation for non-Turkish airport ICAO standards in terms of safety.
"The court ruled that the Turkish side is in violation of the law and ICAO standards not accepted at the airport of all possible measures ornithological security has arisen as a result of an emergency. Links to the defendants ' force majeure the court also rejected," commented business enterprise.
Additionally, the defendant paid in full the services of lawyers and experts engaged by the enterprise, the report says.
"The decision of the court of the city of Ankara received in favor of the Antonov company in 2012, has repeatedly been challenged by the Turkish side. After years of trial, in may 2017, "Antonov" received full monetary compensation to your Bank account", – says the company.
Recall, a cargo An-124-100 Ruslan airline "Antonov Airlines" which is the air transport subdivision of Antonov company, in March 2008 during takeoff in Ankara airport collided with a flock of birds, in consequence of which the aircraft was damaged, the crew and the cargo is intact.
In 2009 the Ukrainian company filed a lawsuit in a Turkish court for damages.
Comments
comments