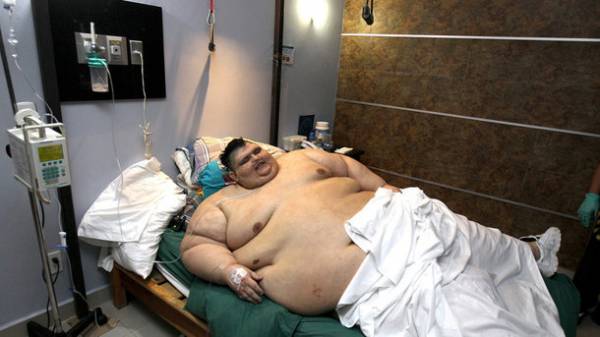 In Mexico, doctors have successfully operated on the heaviest man in the world. Juan Pedro Franco, the weight of which was almost 600 kg, had a gastric bypass.
"The operation went quite successfully. However, now we have to wait to see how he will react to the changes. Let us hope that all will be well," said surgeon Jose Castaneda.
Before surgery, 33-year-old Juan Pedro Franco a few months, I was on a strict diet designed to reduce the weight before surgery, which dropped to 175 kg.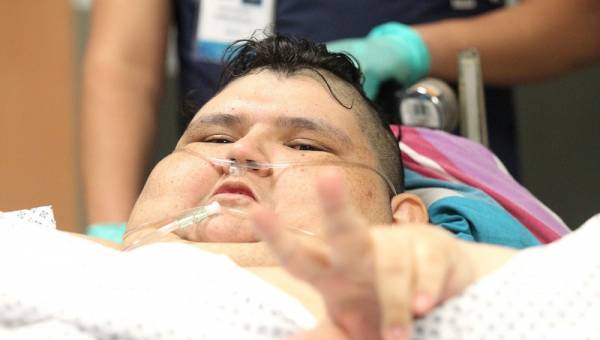 Photo: EFE
According to local media, before medical procedures at a center for weight loss of obesity was bedridden and didn't leave the house for more than six years. They also noted that the man started to gain weight after he was involved in a serious accident at the age of 17 years.
Earlier, surgeons have reduced the stomach of the heaviest woman in the world.
Comments
comments