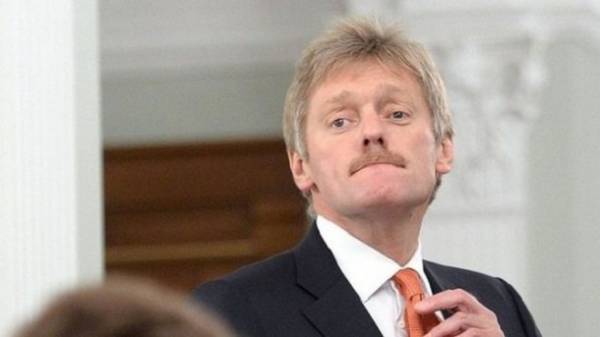 The probability of change Ambassador of the Russian Federation in the United States is not linked to the dismissal of the head of the FBI. This was stated to journalists the press-Secretary of President Dmitry Peskov, when asked to comment on media reports that Russia could replace its Ambassador to the United States Sergei Kislyak.
Answering the question, it's not like any decision to replace the Ambassador and the dismissal of FBI Director James Comey to a kind of "exchange". Peskov said: "No, not like that." "No exchanges with the ambassadors we do not produce", – he said.
Speaking about the possibility of changing the Russian Ambassador to the United States in principle, Peskov said that "the personnel changes we also don't announce". "If and when the President will sign corresponding decrees, we always inform you," said he.
Earlier, rossm said that the candidature of Deputy foreign Minister Anatoly Antonov submitted to the state Duma for consideration of the possibility of his appointment as Russia's Ambassador to the United States.
Comments
comments