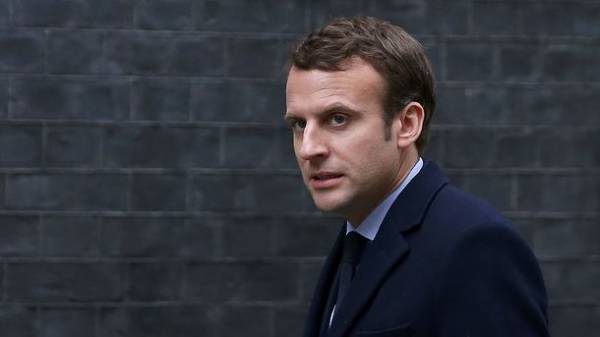 Elected President of France Emmanuel macron resigned as leader of the movement "Forward!". This was stated by the Secretary General of the party Richard Ferrand.
It is noted that the acting Chairman of the motion will be Catherine Johannes Barbarus, who worked in the party since its Foundation.
After the victory of E. Makron in the presidential election was also decided to change the name of the party "Forward!" on "the Republic!".
Earlier it was reported that the incumbent President of France Francois Hollande will give elected head of state Emmanuel macron to the presidential powers on may 14.
Comments
comments