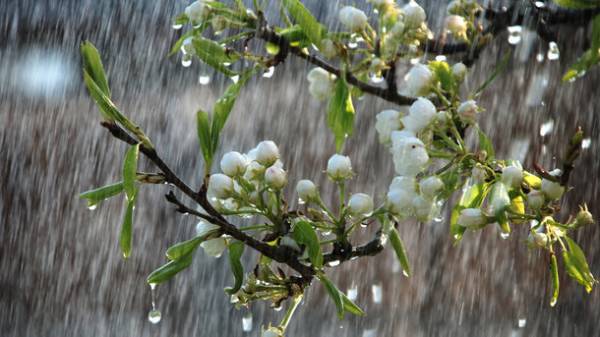 In Ukraine projected severe cold. About it reports a press-service of the state service for emergency situations (SSES).
"May 10-11 on the basis of freezing in Ukraine and Kiev region, 0 – 5 degrees Celsius, sometimes in the air 0 – 2 degrees Celsius", – informs SSES.
In addition, on may 10 in Western, Northern and Central regions and 11 may in most regions of Ukraine on the grounds and sometimes in the air frosts are predicted 0 – 5 Celsius.
Today, may 8, SES warns of thunderstorms in many areas of Ukraine.
"Night of may 8 in the Western part of the afternoon on may 8 in the Central, southern and Eastern regions of thunderstorms, in some areas hail and squalls of 15-20 m/s", – reported in gschs.
As previously reported by Reuters, after the heat in 25 degree temperature in Ukraine will fall to +10.
Comments
comments