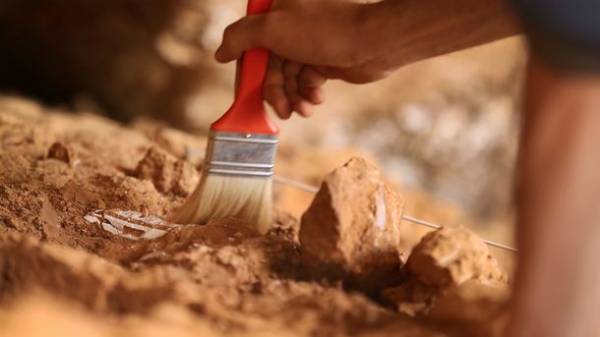 The builders found in Hebei province in China, an ancient tomb older than 1.5 thousand years, in which there were a variety of artifacts, reports Xinhua.
The tomb was discovered at a depth of seven meters under the ground during the construction works. The tomb was found 23 artifacts, including pottery and copper products.
Read also: In China, killed four people while trying to open the tomb
It is noted that the tomb belongs to the time period of Wei and Jin (220-420 ad).
The Agency also reported that the County Cangzhou Hebei province discovered a part of the memorial archways of the Ming dynasty (1368-1644 years).
Earlier it was reported that due to heavy rains in North China, residents Huanghua found the place of burial, which could reach 1.2 thousand years.
Comments
comments