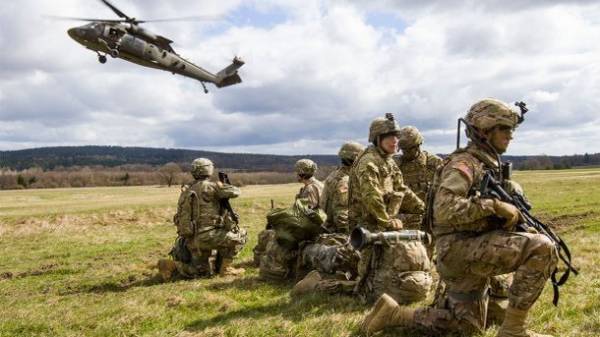 If Russia and NATO will enter into an open military confrontation, the Russians it will end within three days is not in their favor, and nuclear war is not beneficial to the representatives of the Putin regime. This was told "Apostrophe" Russian financier and blogger Slava Rabinovich.
According to him, Russia's withdrawal from the Memorandum on Syria will not escalate into a global conflict with NATO.
"He (Putin. – Ed.) and all the members of his OCG (organized criminal group, means the Putin regime. – Ed.) understand that a war with NATO if it just does not escalate into a global nuclear conflict will be over in 20 minutes. Well, maybe in three days. And not in favor of Russia. And this, of course, will be the end of this regime. As for the nuclear disaster… Is this all kleptomany KGB for twenty-odd years stealing and making their life in the West to take it all burn the world in nuclear fire, including not only their assets but also their families, their children?! I think just the degree of tension and risks rise, theoretically," said Rabinovich.
He recalled that in 1967, Israel successfully resisted Soviet weapons, which was the Arab countries who attacked this country. According to him, Americans will not be difficult to shoot down Russian missiles.
We will remind, on June 19, it became known that the international coalition led by the US shot down a Syrian aircraft, which launched air strikes on rebel forces.
On the same day, Russia announced that it will no longer cooperate with the US in the skies over Syria after coalition forces led by the United States, was shot down in raqqa province military aircraft of the Syrian air force.
Russia and the United States adopted a Memorandum on safety in Syria in October 2015. Document reglementary the actions of all aircraft and drones in Syrian airspace. The document has already stopped in April 2017 after the US launched missile strikes on the Syrian air base. In may, the Memorandum was again restored.
Comments
comments