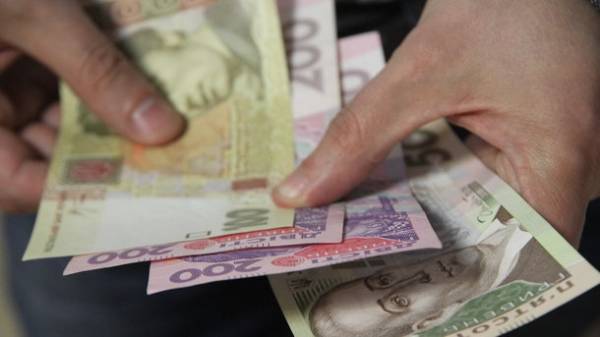 Most bankers predict that in the next 12 months, the portfolio of corporate and consumer loans in Ukraine will continue to grow. This was reported by the press service of the National Bank of Ukraine (NBU), referring to the results of the survey of banks.
According to the NBU, 68% of banks surveyed predict that over the next 12 months, the corporate loan portfolio will increase. The acceleration of lending to households expect 62% of the bankers.
Banks also expect a further increase in demand for loans, primarily consumer, by lowering interest rates.
SEE ALSO
In Ukraine, the prices of consumer loans
The NBU notes that in the second quarter of 2017 significantly increased the demand for consumer and mortgage loans. According to banks, it was affected by the decrease in the cost of credit, rising consumer confidence and a recovery in the real estate market.
The demand for corporate loans also continued to grow – according to the NBU, stated by 45% of banks surveyed. The increase in demand for corporate loans resulted in:
the need of enterprises for working capital and investments;
lower interest rates;
the need to restructure the debts.
At the same time, as noted by the regulator, the demand increased for all types of loans, except for currency.
According to the NBU, in the second quarter of 2017, banks have approved more applications for loans than in the first quarter.
Earlier it was reported that in Ukraine fell fromanterior interest rates on Bank deposits. So, the average interest rate in local currency as a fall in deposits over the year to 13.2%. Cheaper and contributions for the period 6 to 12 months – to 13.27% per annum.
We will remind, the national Bank estimated that government spending on overcoming the consequences of the experience of three years of the banking crisis amounted to about 14% of GDP. In the course of cleaning of the banking system since the beginning of 2014, the national Bank of Ukraine adopted a decision on the withdrawal from the market of more than 90 banks. During this period, the DGF paid to depositors of insolvent banks over 80 billion UAH of compensation for deposits.
Comments
comments