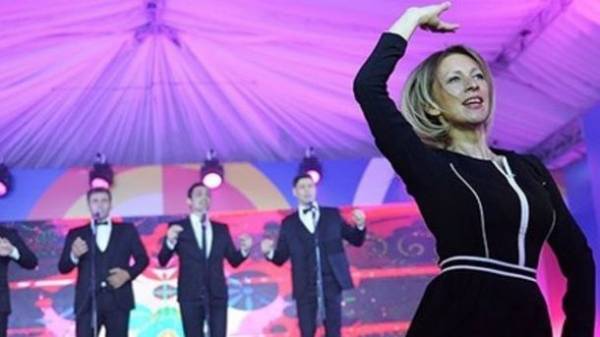 The speaker of the Ministry of foreign Affairs of Ukraine Marian Betz has condemned the visit of the official representative of the foreign Ministry of the Russian Federation Maria Zakharova to the occupied Crimea. She announced this on Twitter.
"Such visits to the occupied Crimea – is unlawful, illegal, violate the international and Ukrainian law. Entail responsibility," she said.
Earlier it was reported that Zakharova's daughter was in the hospital after the attack a stray dog in Sevastopol.
Comments
comments