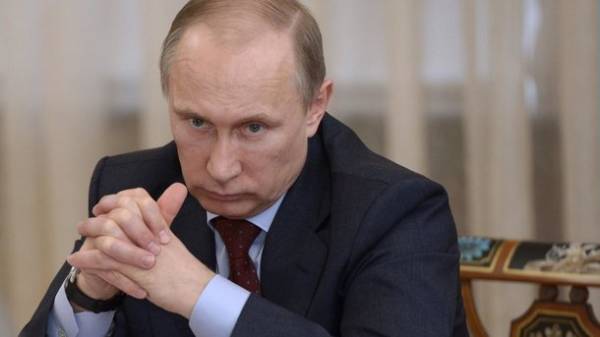 The President of Russia Vladimir Putin dismissed the President of Turkey Recep Tayyip Erdogan in the lifting of the embargo on the supply of Turkish tomatoes to the Russian market. About Putin said at a joint with Erdogan press conference.
"We have agreed on a comprehensive solution of all these problems associated with restrictions. We believe that any restrictions destroy the economy, harm the end up our producers," – said Putin.
According to him, in particular, agreed to the lifting of restrictions in the provision of services, as well as the exclusion of certain goods from the sanctions list.
At the same time, Putin added, is "sensitive things – those tomatoes."
"We asked our partners and friends to understand that after those tragic events when I was introduced to these limitations, life evolved and was not in place. This is linked to the production of tomatoes. Our farmers have taken significant amounts of loans, credit resources, it is quite a long production cycle associated in our climatic conditions with the construction of greenhouse structures, and so forth," he explained.
"For this type of goods, restrictions do remain, and on visa-free travel", – said Putin.
We will remind, in November 2015 in Syria Turkish fighter jet shot down a Russian su-24 bomber.
On November 28 of 2015, Russian President Putin has imposed sanctions against Turkey. In particular, a ban or restriction on foreign economic operations involving the import to Russia of certain goods from Turkey; ban or limitation for organizations under the jurisdiction of Turkey on the implementation of (the provision) of certain types of works (services) on the territory of the Russian Federation.
In March 2017, the Russian government allowed the import to Russia from Turkey, carnations and some vegetables.
Comments
comments