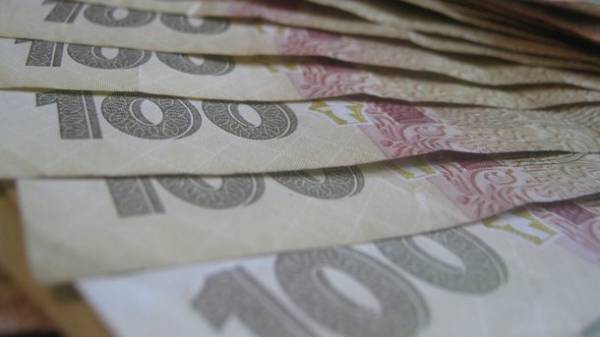 The average nominal salary in Ukraine in March increased to 6 752 thousand UAH. According to the State statistics Committee of Ukraine (gosstat).
According to statistics, the average salary for March was 2.1 times above the minimum. Compared to February 2017, the month, the average salary increased by 8.7% compared to the figures of March 2016 – 37.2%.
Real wages, according to the state statistics service, increased in comparison with February by 6.8% and by March 2016 by 18.7%.
As reported, the turnover of retail trade in Ukraine in January-March 2017 in comparable prices increased by 3.1% compared to the same period in 2016.
Comments
comments