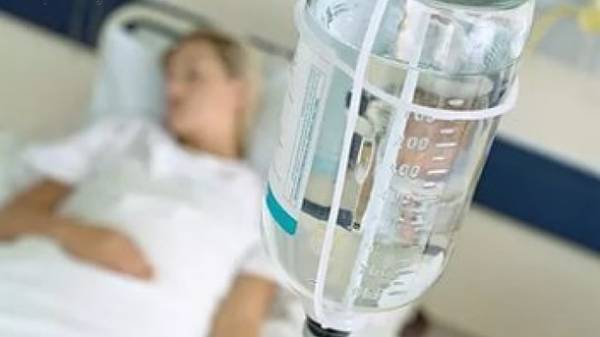 More than 300 children were poisoned in the French city of Rouen after lunch in the school cafeteria, transfers on Thursday Agency France Presse.
According to the Agency, the students are almost 50 educational institutions of the city — 41 school and 6 nursery — felt sick after ate the food, delivered from the same plant supply.
The aected part of them managed to handle on the ground, some children were taken to the hospital. Threat to the life of poisoned no.
Comments
comments