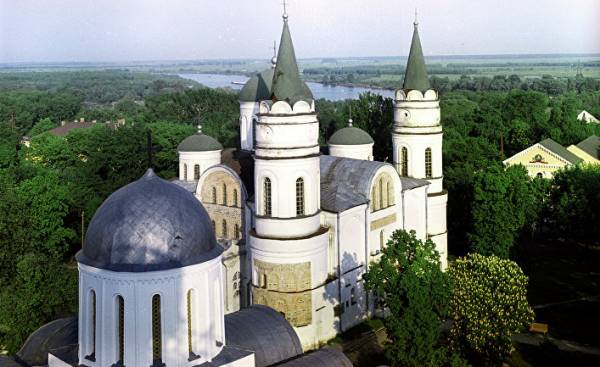 In Ukraine there has been some very disturbing trends: the growth of organized juvenile delinquency and the escalation of confrontation between groups of bezdomnikov. He writes about this in his blog, ex-MP Vladimir Oleinik.
"Parents stop giving children allowance. As a result, adolescents are grouped together, begin to "press" peers. No need to go far, at least remember the recent fight Schoolgirls in Chernigov. Children's organized crime is a terrible thing. Teenagers enjoy even capable of murder," — said Oleynik.
Also, according to the politician, Ukraine has sharply started to grow and the criminal community among people without a certain residence.
"They used to control "their" territories in small groups and today the larger. There is a struggle over garbage cans, dumps and places of begging. In a country not protected villages looting going on. Take out everything — irons, heaters, and most importantly — seaming. In the Kherson region, now steal even the seedlings, with a view to resale. The Makhnovshchina is in full swing," — says Oleynik.
According to the former MP, compounding the situation, energy collapse, which leads to the closure of some enterprises.
"More and more people remains without work, and thus without a livelihood. People are starting to rebel. Yes, not yet boiling, but the bubbles go," says Olejnik.
He noted that the rally staff Cherkasy "Nitrogen" — one of the largest enterprises of the chemical industry. They need to give the plant the gas and recover.
"In the same Cherkasy, unidentified armed individuals seized the building of regional power, with the scandal trying to change the leadership, as a result, people block the roads, including a busy highway Kiev-Odessa. And these are examples of the last days in one area. Chain reaction — all over the country", — says the politician.
"Protests like the volcano not erupt immediately, but the explosion is inevitable. In the regions, the rebellion will be merciless. People will remember and bezviz, and the revolutionary "seagulls on the Maidan." Today in the world, Ukraine needs order," concluded Oleynik.
Earlier Oleinik said that the Parliament is preparing a law on impeachment.
Comments
comments